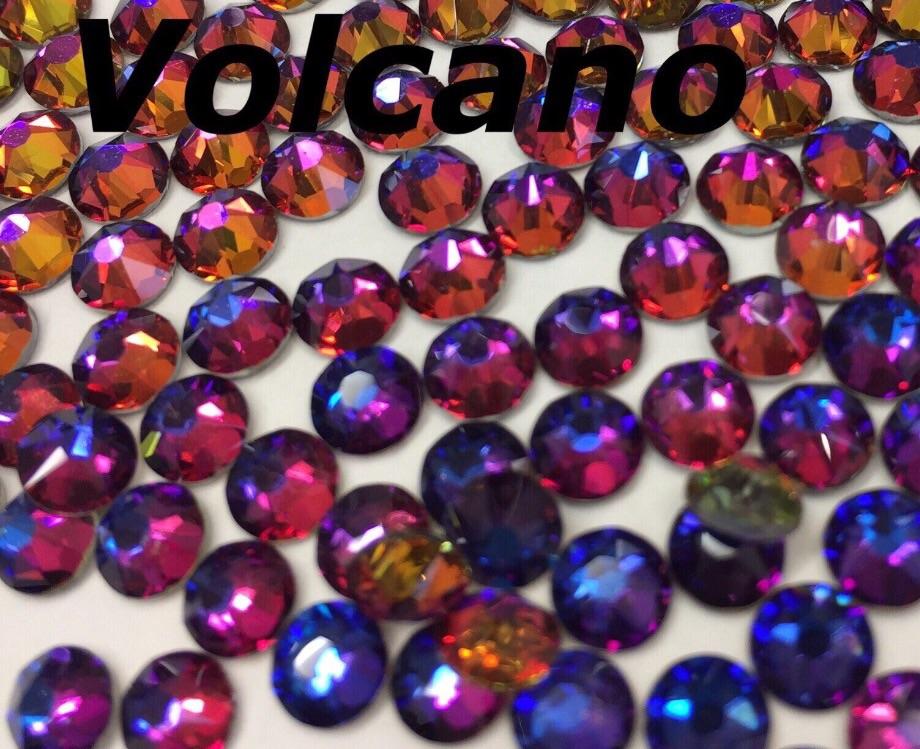 volcano non hotfix flat back rhinestones
Non-Hotfix Collection by Rhinestone HQ
Our Volcano rhinestones have a beautiful colour effect that will complement every fabric shade. The Crystal Volcano rhinestone picks up an array of pink amber and blue hues.
flat back glass non hotfix rhinestones (glue on )
Please note; Rhinestone stone colours are very consistent but shade variations can occur with different production lots.
ss12 3mm quantity 1440 per pack
ss16 4mm quantity 1440 per pack
ss20 5mm quantity 1440 per pack
ss30 6mm quantity 288 per pack
Half packs and repair packs are also available